Founder Principle's Message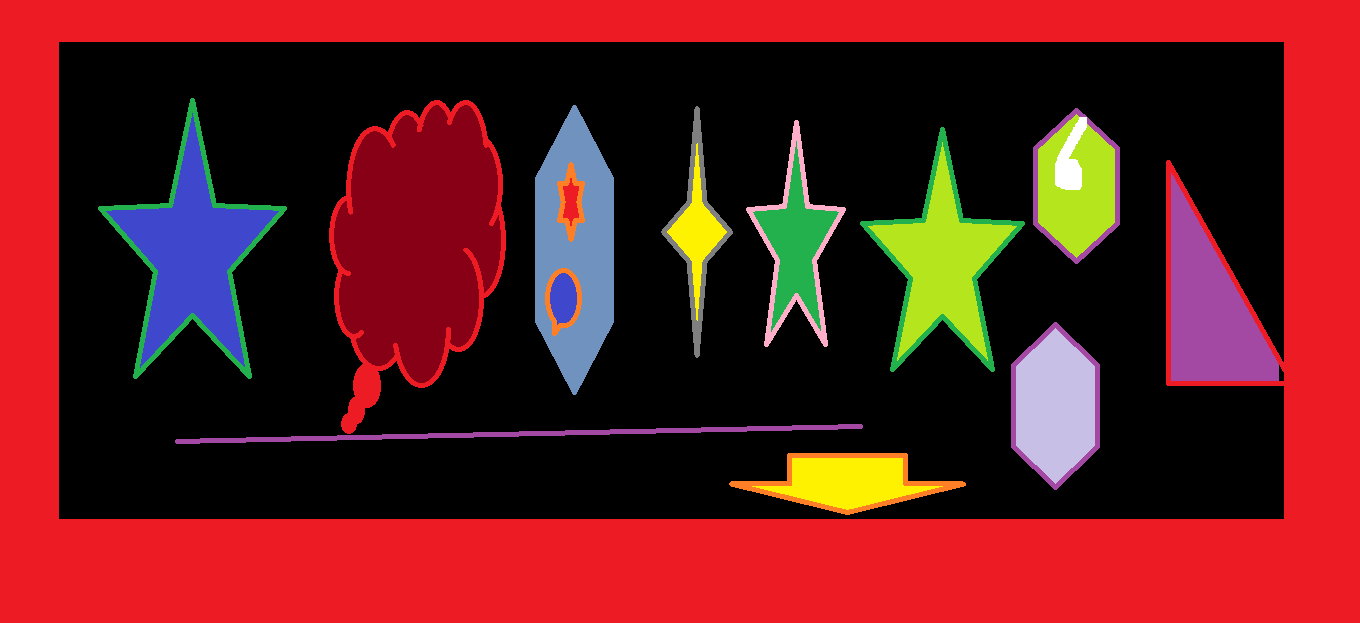 Teaching and learning are at their best in an environment which is peace, safe and attractive. Where all members of the community are valued, rights and responsibilities are clear, support and challenge are provided and achievements of all kinds are recognized.
We will try to provide such an environment with academic standard camparable to the best school in Nepal. We are dedicated to provide highest level of quality education and maintain quality to meet international standard. We provide support and guidance to the students for their overall personality (Holistic) development which help them to compete and get success in current competitive market my school management team with clear vision, mission and goal, dedicated to improve education system in Nepal. We want to develop WHA as a place of academic excellence.
The management team will apply successful teaching methodologies and carry-out extra curricular activities. We will provide adequate learning facilities such as well equipped library, science labs, computer labs, class room, play ground, Audio-visual classes modern educational aid and provide the students only theoretical aspects it gives more priority to their practicality. In the coming days we will try to get introduced the students with new technologies and approaches. Besides text book courses the students will be made active in project works, course related workshop, leadership and personality development, team work activities, educational excursions, interactions and games. The aim of our successful team is to produce disciplined, dedicated, devoted and nation-loving students along with logical vision, creativity in their thinking and functioning. We pledge to produce such students who will be a great asset for the nation. We are committed that no stones will be left for the quality education.
I would like to express my sincere thanks and gratitude to founder memebers, guardians, students, staffs and well wishers for your continuous support and co-operation to bring the school in this height. In coming days also, I hope same kind of co-operation from you all. I assure you all that in coming days we will introduce new and innovative teaching methodologies and apply team effort, work with full dedication and honesty to make our vision true.